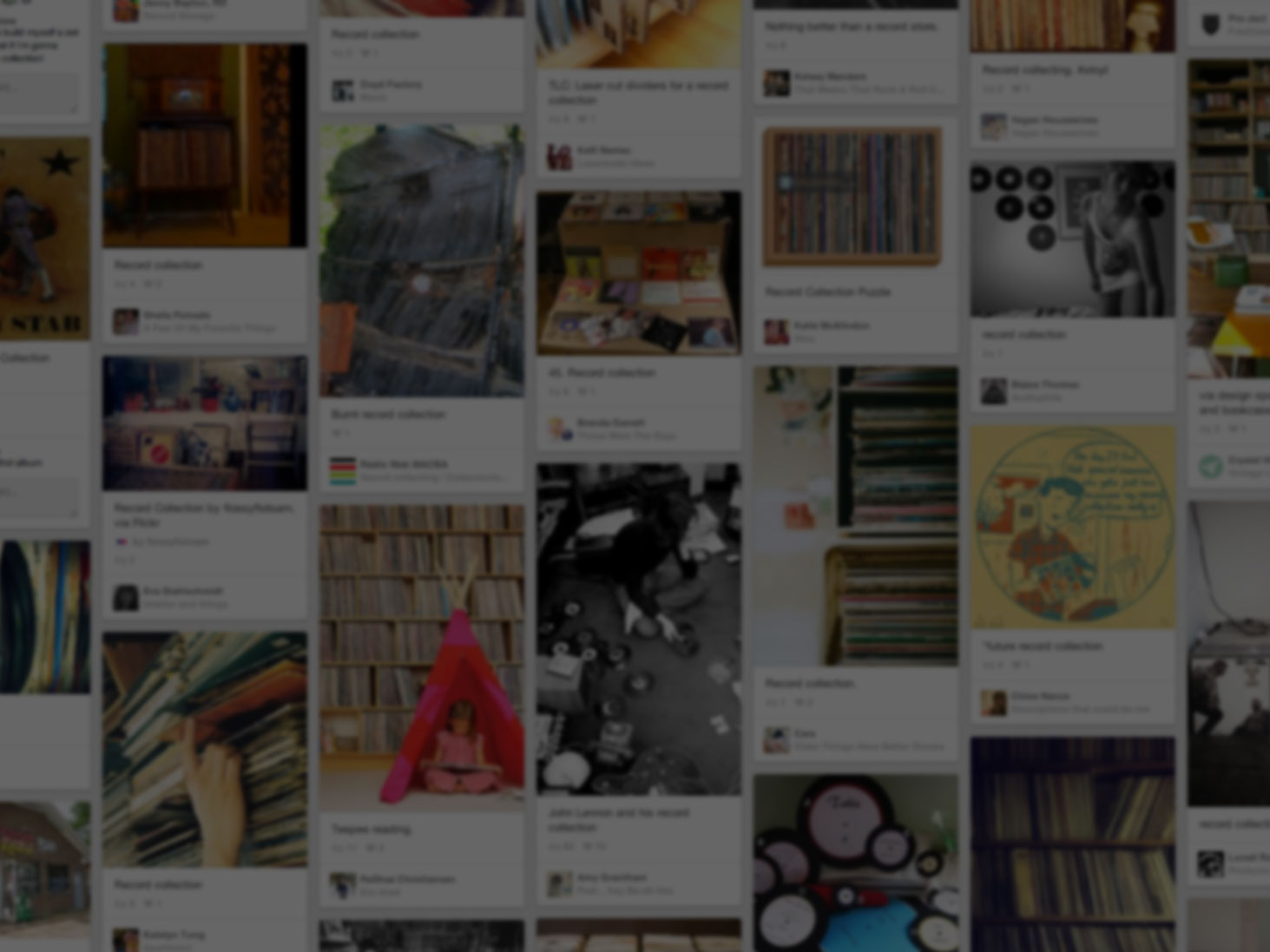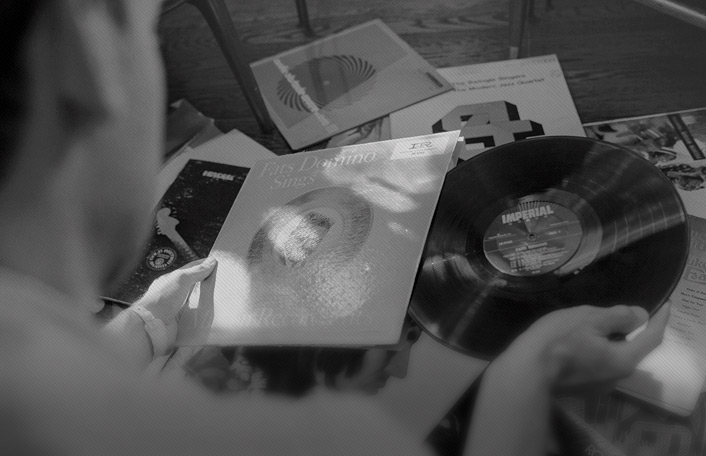 He used Pinterest to start his collection
Join Pinterest to find (and save!) all the things that inspire you.
50+
billion Pins
to explore
15
seconds to
sign up (free!)
Newspaper Recycling Ideas
---
Back to
Newspaper Recycling Ideas
Newspaper Recycling Ideas
For the most creative. Recycle your paper and create awesome decorative lamps
Crafty Stuff, Pendants Lamps, Artichokes Shap Pendants, Beautiful Artichokes Shap, Paper Lamps, Recycled Paper, Recycled Novels, Prints Paper, Recycled Magazines
Recycled paper lamp.
Beautiful Artichoke-Shaped Pendant Lamps Made From Recycled Novels, Maps and Magazines Allison Patrick recycles paper into artichoke-shapes luminaires – Inhabitat - Sustainable Design Innovation, Eco Architecture, Green Building
Create seedling pots to start your indoor plantation. Use onyblack and white newspaper
Recycled Newspaper, Newspaper Seedl, Newspaper Recycled, Seedl Pots, Paper Pots, Create Seedl, Recycled Ideas, Earth Day, Daycares Ideas
seeds in paper pots
Recycled newspaper seedling pots
Make your own paper with recycled newspapers, and create pretty gift wrappings or awesome paper for your greetings cards
Books Art, 17 Step, Paper Step, Wikihow Com, Art Ideas, Art Notebooks, Make Paper, Crafty Projects, Art Club Ideas For Kids
How to Make Paper: 17 steps - wikiHow
Make Paper Step By Step
Weave your old news papers and create your own storage boxes!!
Recycled Newspaper, Newspaper Recycled, Photo
Recycled paper, material for eco-friendly woven products - Xinhua | English.news.cn
news.xinhuanet.com
Use the edges of the newspaper to create your own, self decorated beads. Or simply use the newspaper theme cutting the paper in specific words
Diy Paper Beads, Paper Beads Diy, Diy Crafts, Paper Beads Crafts, Diy Jewelry, Make Paper, Crafts Tutorials, Diy Paper Projects, Paper Beads Tutorials
Best Glaze for Paper Beads | How To Make Paper Beads - Craft Tutorial 6
DIY Paper Beads
Excellent Video Paper Bead Tutorial if you want to color and decorate your own beads (I watched the whole video and it is made by someone who sells these beads). She also has other bracelet video tutorials on her channel. #diy #crafts #beads #paper #paper_beads #tutorial #jewelry #necklace
How To Make Paper Beads Tutorial by BeyondBracelets - She cuts in 1/2" increments and uses Diamond Glaze to seal her beads.
Paper Bead Craft

by BeyondBracelets
Create your own jewelry with paper beads. Another usefull tutorial on how to recycle your old newspapers. Remember it is easier to place them on toothpicks to create the hole.
Old Newspaper, Mache Beads, Beads Necklaces, Beads Make, Make Jewelry, Paper Mache, Glue Crafts, Make Paper, Paper Beads
Make paper mache beads from old newspapers - astorybooklife.com
How To Make Paper Beads - creative tutorial shows how to make beads from newspaper, glue craft paint.
Upcycle newspaper and magazine pages to make jewelry and more!---this is a good idea for some rustic beads....
Paper mache bead necklace by Beadhelly, via Flickr Cute
bead making

by Beadhelly
How about making your own beads? Here is an idea
Cuffs Bracelets, Bracelets Tutorials, Beads Tutorials, Diy Jewelry, Indian Foods, Cool Ideas, Cuff Bracelets, Paper Beads, Woven Bracelets
Woven bracelet instructions
DIY: Cuff bracelet and paper bead
Paper bead tutorial
Paper bead bracelet tutorial
Faça você mesmo Bijuterias com Papel Reciclado / Reciclagem de Papel / DIY Jewelry with Recycled Paper
Cool idea to make paper beads! Be ecorgious! That is Eco friendly and gorgeous at the same time!!
I do not expect you to make the pots, but it's a good idea to create paper yarn for weaving
Crafts Papercraft Art Origami, Paper Baskets Diy, Baskets Weaving, Art Blog, Diy Gifts, Paper Weaving Baskets, Paper Crafts, Rice Paper, Handmade Paper
The process of cording and weaving hanji (Korean handmade paper) by a master weaver, Na Seo Hwan. He is a 3rd-generation master who learned from his father, who learned from his grandfather. He has also developed a more effective and efficient way of cording paper, which is different from the way most paper weavers work. This ancient paper craft...
this paper basket making is #diy fashion #diy gifts #handmade #hand made| http://do-it-yourself-294.blogspot.com
Wow ~ paper basket weaving ~ beautiful and amazing!
Jiseung/Noyeokgae: paper weaving Book art blog
Whoa! Hand spinning rice paper into cord to weave bowls and baskets..Jiseung/Noyeokgae: paper weaving..is paper fiber?

by Aimee Lee
A pretty decorative bowl. Varnish it and use to store your candies and make them more welcome. Or make it to put it around an ugly plastic vase (never cover the bottom so the water can drain without damaging your work)
Crafts Ideas, Magazines Bowls, Paper, Magazines Art, Old Magazines, Buttons, Cool Ideas, Balloon, Recycled Magazines
Recycled magazine paper vase. Rolled up and glued to a balloon. Burst balloon after drying. DIY. Craft idea.
This is a really cool idea for "recycling" old magazines. ¤¤¤¤¤¤¤¤¤¤¤¤¤¤¤¤¤¤¤¤¤¤¤¤¤¤ Magazine paper rolled up and glued to a balloon. Burst balloon after drying. #DIY
Magazine Art Bowl: Blow up a balloon. Cut strips of magazines, fold in half. Roll up and glue to balloon. When all dry, pop balloon. (how about paper mache with buttons? ribbon flowers?)
arts and crafts with magazine paper | OR this RECYCLED MAGAZINE BOWL made by gluing rolls around a balloon.
Another good idea to decorate with recycled newspaper. Put a net at the bottom and hang your earrings Paint the newspaper quillings and give some colour to your work
Decor Crafts, Magazines Frames, Di Cartas, Magazines Paper, Magazines Diy, Paper Crafts, Recycled Magazines, Paper Diy, Newspaper Magazines
Recycled magazines paper in paper diy with Object Newspaper Magazine DIY
cornice con cerchi di carta riciclata arrotolata
Magazine Frame
Practical with all the advertising arriving to the mailbox. Maybe smaller fr button separation or bigger for bigger materials.
Idea, Paper Basket
Paper Basket Panier en papier - YouTube
Inspiraciones: manualidades y reciclaje | Recopilación de tutoriales e ideas sobre cestería con papel reciclado - Inspiraciones: manualidades y reciclaje

by TheBrisalatina
Small newspaper baskets
Con Periodico, Idea, Crafts Paper Cardboard, Paper Baskets Baskets, Crafts Art, Hecha Con, Newspaper Baskets, Make Paper, Cesta Hecha
Spanish Video: How to make paper basket
Reciclaje. Cesta hecha con periodicos. Basket made with newspapers., via YouTube.

by Gustamonton