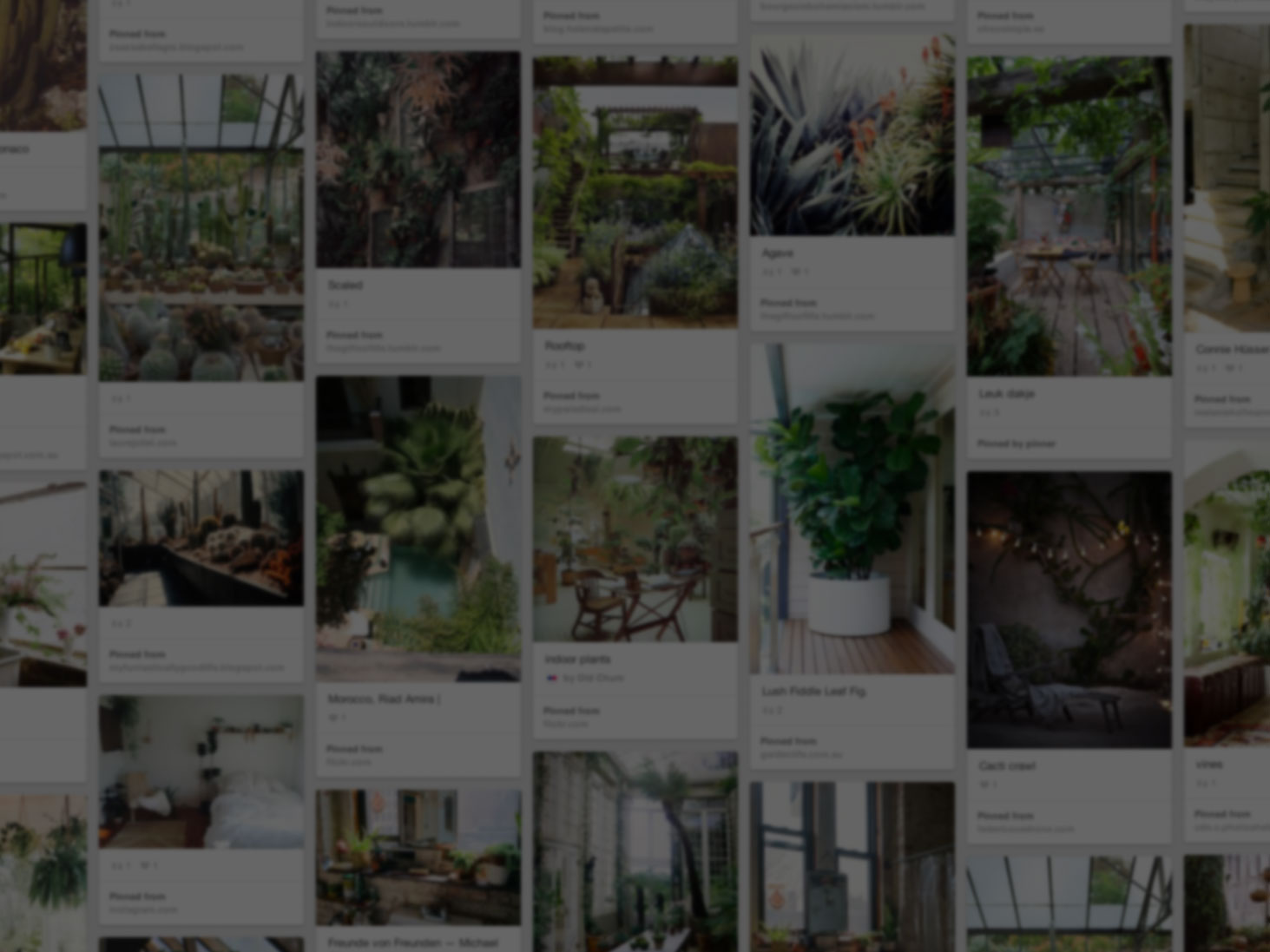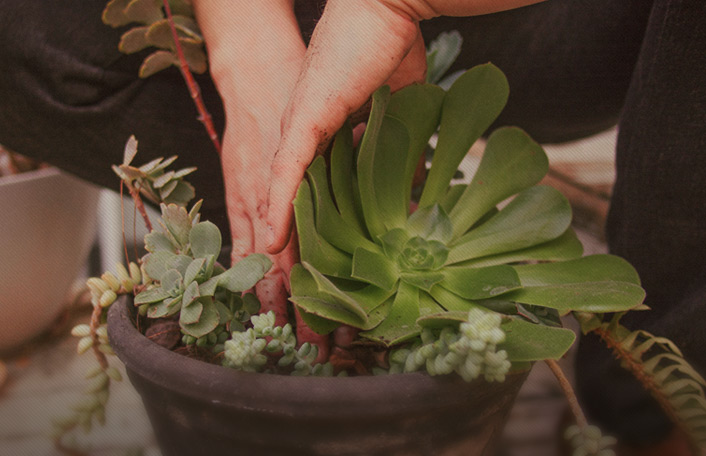 He used Pinterest to start his rooftop oasis
Join Pinterest to find all the things that inspire you.
50+
billion Pins
to explore
15
seconds to
sign up (free!)
Fascinating and liberating book
Stop Talk, Introvert Books Worth Reading, Quiet Plea, Susan Cain Quiet, Summer Reading, Ted Talk, Fellow Introvert, Great Books, Reading Lists
Quiet: The power of Introverts in a World That Can't Stop Talking - the link should also lead to a TED talk given by the author.
For my fellow introverts...
Susan Cain: Quiet - The Power of Introverts in a World that Can't Stop Talking. "You're told that you're "in your head too much", a phrase that's often deployed against the quiet and cerebral. ---- Or maybe there's another word for such people: 'thinkers'."
On the summer reading list
Quiet: The power of Introverts in a World That Can't Stop Talking - Great book and very insightful!
Half the Sky
Worth Reading, Half The Sky, Women Worldwid, Woman, Books Worth, Half The Skiing, Sheryl Wudunn, Turning Oppression, Opportunities
Visionary authors Nicolas Kristoff and Sheryl WuDunn of the New York Times have outdone themselves in this outstanding account of the most ubiquitous human rights challenge of modern times; that of the oppression and mistreatment of women and girls. The authors implore the reader to not overlook the challenges that women face throughout the world and offer a vision of hope for what can be done to change it. This book is definitely worth reading!
Already finished my second book for 2010 and I didn't even mean to that fast. I had just finished my previous book; Living in a Foreign Language, I was looking through my library of books for something to read before bed so I picked up this book. I bought this book a few months past after I saw the authors on an Oprah segment, with everything that's going on in Haiti it really made me want to read this book all the more. Let's just say, if you have a weak stomach and prone to nightmares DO NOT READ THIS BOOK BEFORE BED. I couldn't put it down! I ended up reading all 252 pages in one night. The book is called; "Half the Sky: Turning Oppression into Opportunity for Women Worldwide, by winners of the Pulitzer Prize, Nicholas D. Kristof and Sheryl WuDunn. This is a couple who has been married for 20 years +, have 3 children, and travel the world interviewing and rescuing women from brothels, from doctors, from abusive in-laws, etc. The stories they tell in this book are gruesome, hard to stomach, and very much real. "A man goes out on the beach and sees that it is covered with starfish that have washed up in the tide. A little boy is walking along, picking them up and throwing them back into the water. 'What are you doing, son?' the man asks. 'You see how many starfish there are? You'll never make a difference.' The boy paused thoughtfully, and picked up another starfish and threw it into the ocean. 'It sure made a difference to that one,' he said." - (pg.45, Half the Sky).For the first few years they were married they lived in China where they started to see their surroundings in a new light per say. This is what started their heroic journey to tell the world of what is happening to women worldwide. It is jaw dropping some of the stories they write about in this book, and everything is first hand. It starts out with the story about how Nick went in with a translator to one of these brothels. The woman that they "paid for" was drugged and badly beaten. When she realized that they just wanted to interview her, after several hours of letting the morphine wear off, she started to actually talk to them. I don't want to get into too many details because it is so sad about how this happens every day, 4 women are stolen every 1 minute to be sold to brothel owners. Nick was so touched by her story; she was in tears by the end and was begging to get out. Nick ended up buying this girl (14 years old btw) for $150. He took her to a doctor and then later took her home to her family, where she had been taken 2 years before. Nick and his wife Sheryl now visit this girl every year to see how she is doing; she has a son and a husband now who adore her. This story is not always a happy ending for most girls who are taken from their homes to be sold for sex trafficking in these 3rd world countries. Most die from being beaten to death, infections from the wounds no one is willing to help, or die from an overdose on the drugs the brothel owners keep them on. This is just the first few chapters; the book then evolves into more vivid, more horrific stories about women in other parts suffering from genderside. The first few chapters in you are in tears, get about half way and you wonder how you can help, by the end of the book you refuse to let this knowledge go to waste and get involved. This is an amazing read; I thank the authors for putting this out there for more people to be aware of what is happening in the world. If you can handle it please read this book, Nick and Sheryl are being the voice for these millions of women and I pray for every person who reads this book that we may be the chance these girls pray for daily.