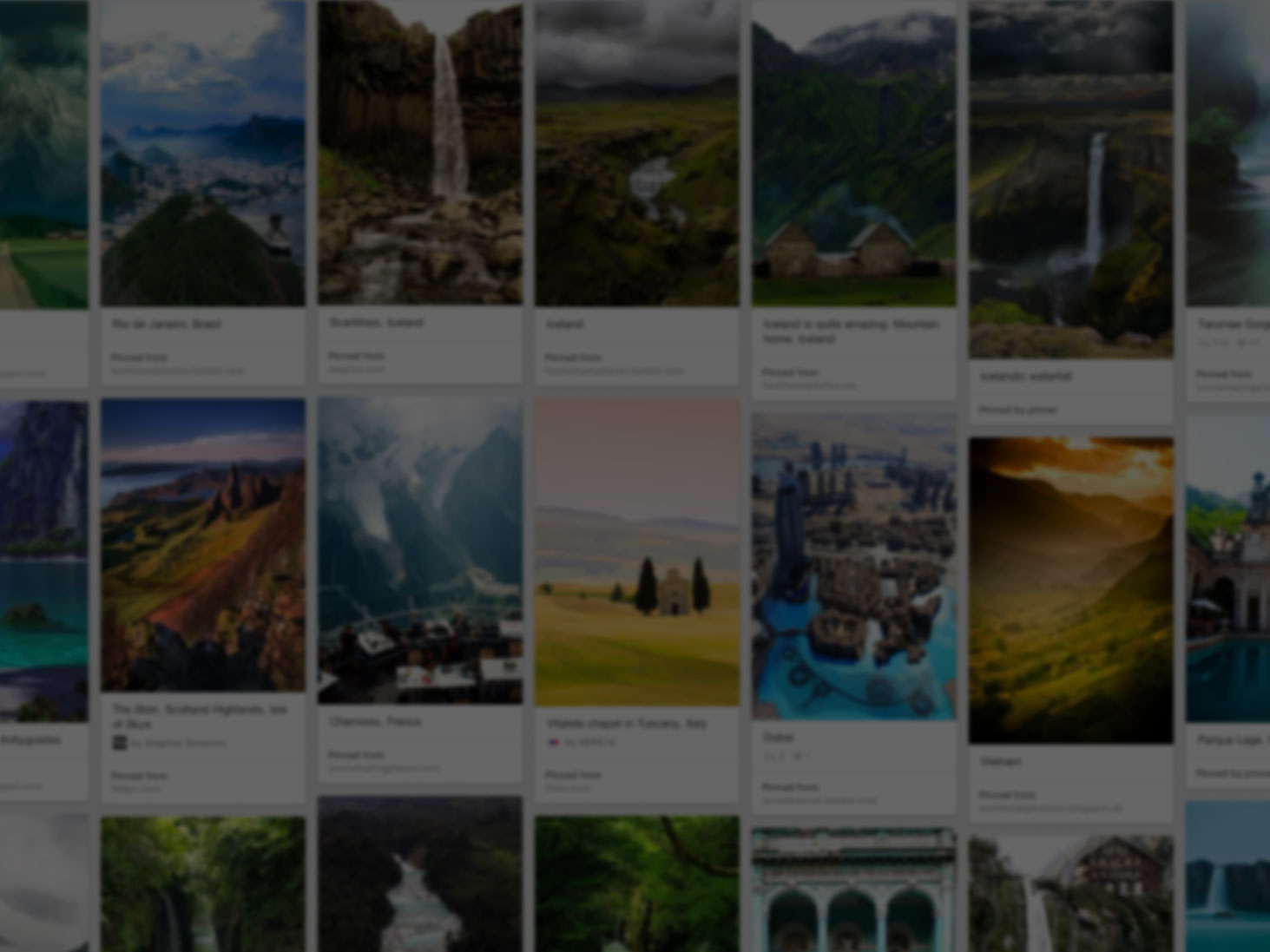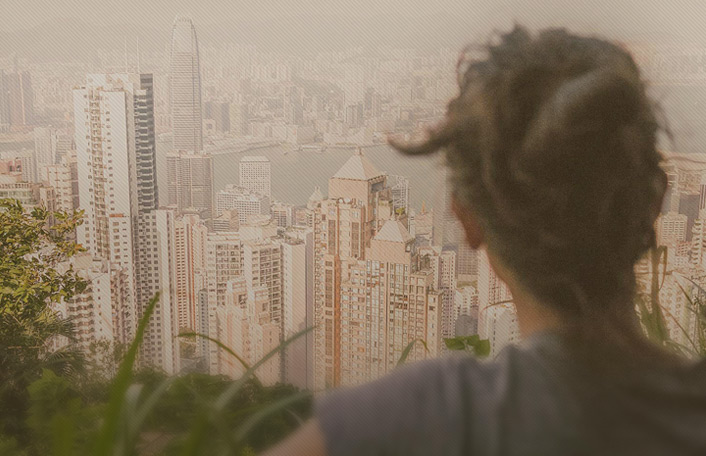 They used Pinterest to plan a dream trip
Join Pinterest to find all the things that inspire you.
50+
billion Pins
to explore
15
seconds to
sign up (free!)
Want
Superhero Socks, Dc Superhero, Socks Collection, Dc Comic, Super Heroes, Wonder Woman, Knee High Socks, Heroes Socks, Christmas Gifts
super hero socks! for lovebug?
80s Tees also has smaller DC Comics socks and TMNT socks in stock! @Ashley Walters Walters Drowns
DC Superhero Sock Collection (5 Pack), via http://myamzn.us.to/c/B005H3BCXY/DC-Superhero-Sock-Collection-5-Pack, (wonder woman, wonder woman pajamas, wonder woman sleepwear, wonder woman costume, wonderwoman, chica, wonder woman lingerie, wonder woman pjs)
faraday porteur electric bicycle
Electric Bicycles, Faraday Bicycles, Faraday Porteur, Ebik, Faraday Bike, Electric Bike, Faraday Electric, Porteur Electric, E Bik
Go electric with Faraday bikes #electric #bike #sustainable #environmental
"Faraday Porteur Electric Powered eBike (video)"
Faraday Electric Bikes. mein gott. eu quero muito.
faraday porteur electric bicycle - finally an electric bike that doesn't look shit!
faraday porteur electric bicycle #faraday #bicycle
Original wayfarer: black on orange
Colors Combos, Fashion, Girls Generation, Gameday Sunglasses, Sunny, My Birthday, Ray Bans Sunglasses, Rayban Ne, Rayban Rb2140
New Gameday sunglasses?
sunny days
For my birthday please mommy?
Color Combo:)
Original wayfarer: Red-beige
Rayban, Red Beige, Ray Bans Wayfarer, Oakley Sunglasses, Ray Ban Sunglasses, Ray Bans Sunglasses, Wayfarer Sunglasses, Rb2140 Wayfarer, Bans Rb2140
The Ray Ban RB2140 Wayfarer Sunglasses Red Beige Frame Crystal Gray Gradient Lens style is straight from the 60's, but still on trend today. This Ray Ban Sunglasses use simple design, clean lines and sophisticated design make these a must-have for all sophisticates and many wannabe's. * This style is available in a variety of colors, to help you personalize your Ray Ban. * Double brow bar, similar to the frame Ray Ban is known for.
Ray Ban Wayfarer #Ray #Ban #Wayfarer - Ray Ban RB2140 Wayfarer Sunglasses Red Beige Frame Crystal Gray
Original wayfarer: brown blue
Wish List, Color
wait! this just became item 1 on my wish list
Ray Ban 2140 Original Wayfarer Love the new colors!!
Chuck Taylor classic green
Running Shoes, Conver All Stars, Converse All Stars, Classic Green, All Stars Shoes, Colors Conver, Conver Chuck, Converse Chuck Taylors, Green Chuck
Converse All Star OX sneakers 699;-
green chucks
Converse Chuck Taylor All Star Shoes
<3 Converse - Chuck Taylor All Star - Low - Classic Green
Green Chuck Taylors
Running Shoes, Bows Ties, Color, Chuck Taylors Converse, Converse Chuck Taylors, Green Chuck, Conver Chuck Taylors, Chuck Taylors I, All Stars
With the navy suit and striped bow tie!
I've been waiting for this color for 10 years.
I NEED these all stars
Ray Bans
Uberstyle Lov, Band, My Birthday, Eye
the eye center at the px also has them...Original Wayfarer Black / G-15 XLT
Ray Band ♥
Getting these for my birthday!