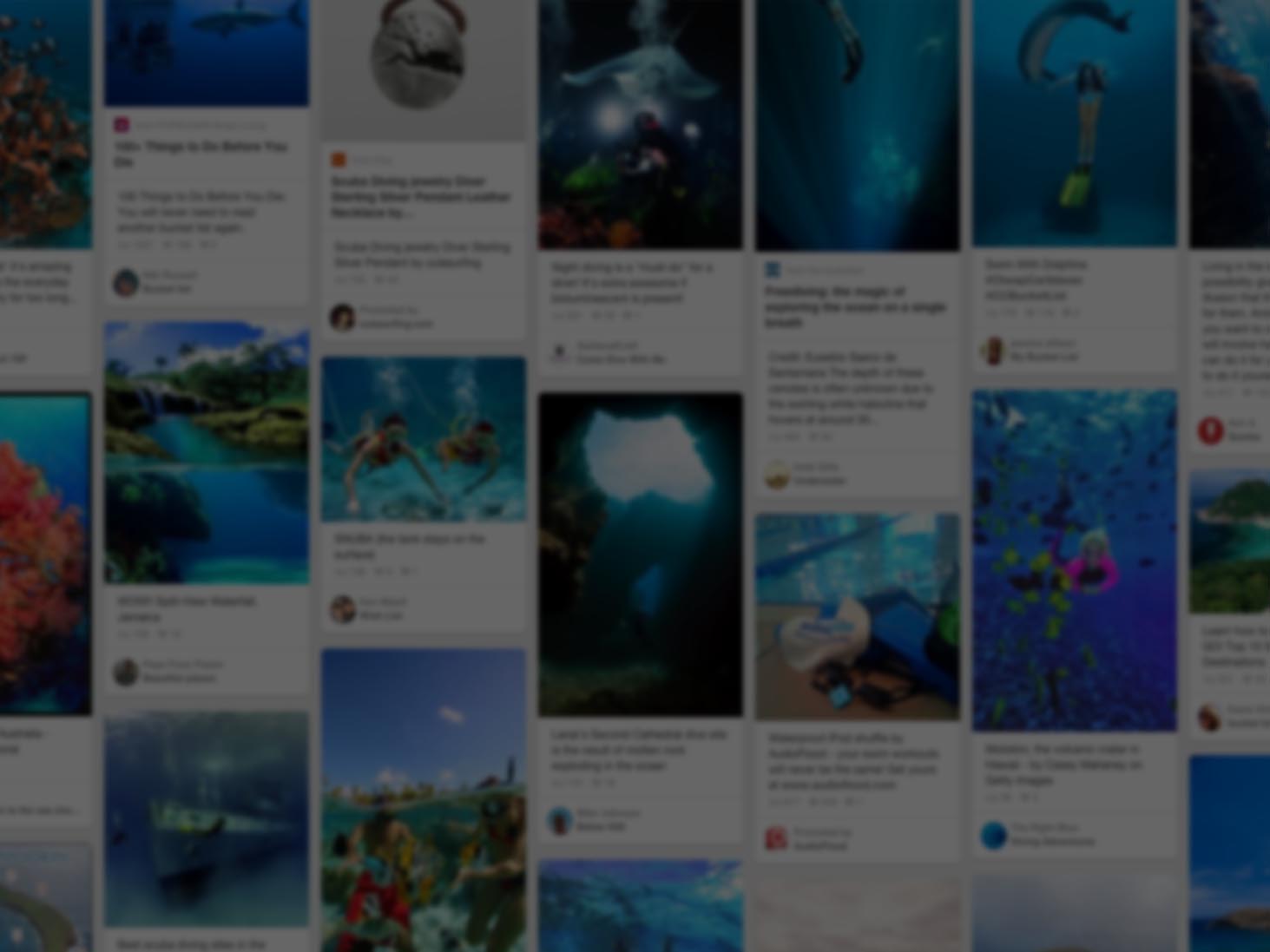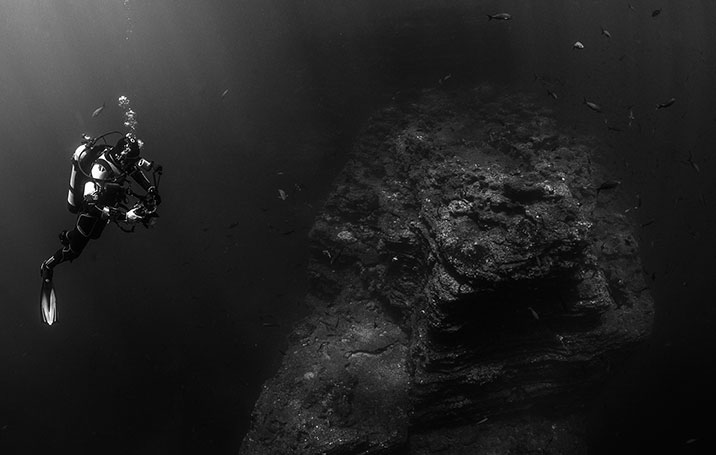 He used Pinterest to go deep
Join Pinterest to find all the things that inspire you.
50+
billion Pins
to explore
15
seconds to
sign up (free!)
Cassette Tape Lamp
Night Lighting, Party Lighting, Cassett Tape, Discos Party, 80S Party, Tables Lamps, Tape Lamps, Music Rooms, Cassett Lamps
Cassette tape table lamp. Kinda neat! Would work as a cool guy gift.
Cassette tape night light
Disco Party Light on the cheap. Multi-colored Zip ties for variety
CASSETTE TAPES LAMP BOX. Matt said he would make this for me.
Recycled cassette lamp
casette lights for my music room
casette lamp... 80s party decor
Grimes
Music, Angel, High Five, Grimes, Inspiration, Brainy, Woods
Grimes - Angel
Gang Gang Dance - Eye Contact. Lovely cover art.
Eye Contacts, Dance Eyecontact, Eyes Contact, Ey Contact, Albums Covers, Gang Gang, 2011, Gang Dance, Covers Art
Gang Gang Dance: "Eye Contact" (2011)
Gang Gang Dance eyecontact
Gang Gang Dance - Eye Contact. Lovely cover art. Awesome.
harman/kardon GLA-55: The most gorgeous speakers on the planet.
Computers Speakers, 56 Watts Per Channel Desktop, Harman Kardon, Desktop Audio, Audio System, Harmankardon Glasses, Gla 55, Harmankardon Gla55, Speakers System
Harman Kardon - GLA-55 - Premium Two-Piece Speaker System
GLA-55 | A two-channel, 56-watt-per-channel desktop audio system with versatile input connections | Harman Kardon US
Harman Kardon Gla 55 2 0 PC Speakers
KOAN sound - Max Out EP One of my fav EPs along with the cover art.
Albums Covers, Pinwheels, Kinda Music, Sounds Max, Sounds Ep, Hands Clap, Koan Sounds, Covers Art, Albums Art
Koan Sound Max Out EP
Koan Sound EP
KOAN SOUND One Hand Clap
eskuché 45S-DJ
45S Dj, Eskuché 45Sdj, Studios Monitor, Dj Headphones, 45Sdj Studios, Audio Headphones, Music Gears, Products, Eskuch 45Sdj
eskuché 45s DJ studio monitor
Eskuche 45 DJ Headphones
Eskuche 45 DJ Studio Headphones #audio #headphones
SBTRKT
Worth Reading, Book Worth, Volume 239, Fm Mixed, 239 Quick, Audio Magazines, Ljiggi Volume, 239 1Hr, International Music
Ljiggy Volume 239 Quick Mix by ljiggy on SoundCloud
SHUFFLER.FM Audio magazine made by music blogs. Channel surf through thousands of music blogs. The web is your player, bloggers are your DJs.
Cake Turntables
Chocolates Donuts, Chocolates Cakes, Decks, Candy, Music Cakes, Parties, Dance, Grooms, Birthday Cakes
Cake decks!
Nice disc jockey setup! #music #dance
Pásenla excelente de fiesta este fin de semana! | SeMeAntoja.com
This is made of cake an candy and doughnuts#Repin By:Pinterest++ for iPad#
music cake
Birthday Cake For A DJ !!
Grooms Cake - gotta love the headphones!!
DJ Major Whimsey - made of chocolate, cake, and chocolate donut headphones. So awesome!

by Pola Droid
Zedd
Interscop Studios, Beautiful People, Hellllooooo Beauty
Zedd @ Interscope Studio - August 23-24, 2011
Oh Land
Nanna Øland, Oh Land, Celeb Photo, Music Female, Music Ardor, Female Singers, Concerts 9 20, Øland Fabricius, Ohland Music
#OhLand #music #female #singer #live
Oh Land, Nanna Øland Fabricius

by carolinebittencourt